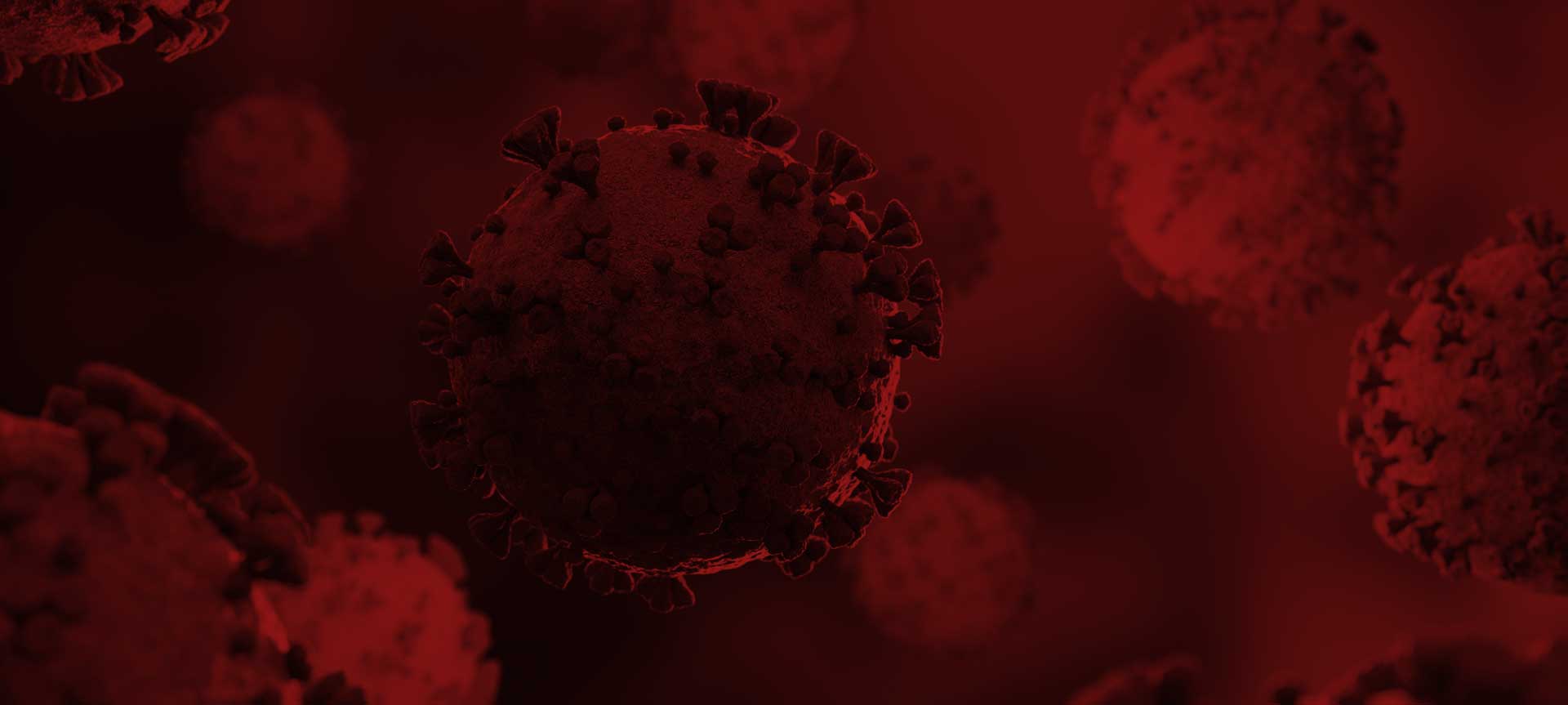 Book Your Private Party Today!!
When you book the group session for at least 10 players, you get the arena to yourself as well as our group discount. The maximum for the arena is 20 players. You pay for extra players the day of your event. 

You can book the group session PLUS party room admission to use our party room for 45 minutes AFTER the hour of laser tag. 

You can bring any outside food and beverages for the party room. Pizza Peddler delivers and offers our customers a discount. 

We can provide all paper products inclduing table cloths, cups, napkins,

plates and utensils. 

If there is a party booked before yours, you will be able to get into the party room 30 minutes into laser tag playtime.

Each child must have a waiver signed beforehand-electronically through the link on our website.

Stryke Force is recommended for ages 8 and older.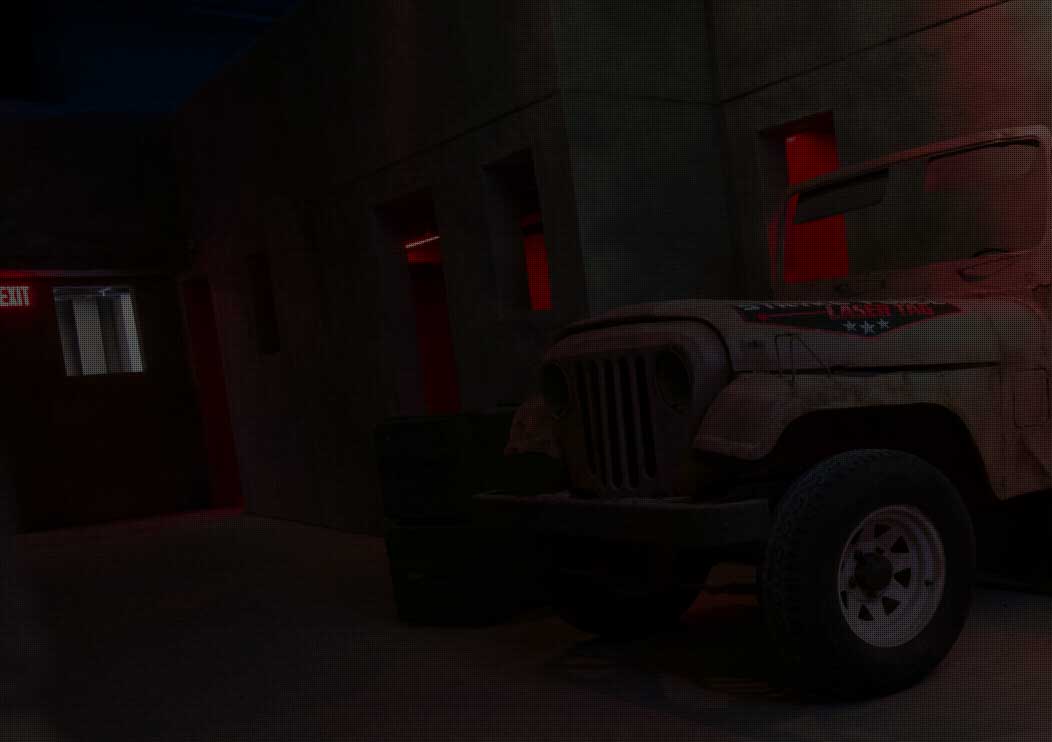 Stryke Force laser tag is an intense, unique indoor tactical laser tag arena that's different than anything you have played before. We use state of the art Battle Company weapons that look and feel like the real thing. Awaiting you at Stryke Force is the future of laser tag. No more silly plastic guns or annoying black lights. Instead you can choose from over 30 riveting missions while competing in hostile warfare on a realistic Hollywood set. Picture it: two teams locked in conflict, both equipped with the most realistic Laser Tag armor and firearms known to man. You'll experience authentic live noise and recoil in a fully immersive arena like nothing you've ever seen. The war zone is perilous and the battle intense, so reflexes and quick wit are the best bet for survival. This is role play taken to the next level.
Please arrive at least 15 minutes prior to your time slot. Download the waiver and sign it electronically beforehand. 
Stryke Force Laser Combat Equipment
All weapons come with red dot sites that flash green when you've made a kill!
BRM model uses realistic magazine changes for reloading when you run out of ammo. Both weapons feature muzzle flash and recoil as well as instant kill confirmation. All players get Battle headbands with multiple sensors that's Bluetooth connected to your weapon, allowing realistic freedom of movement and no annoying cables.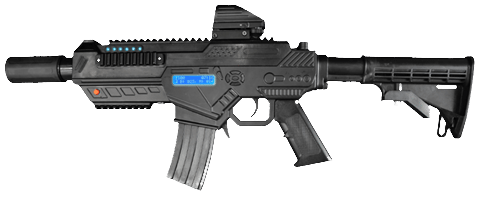 Be the Hero of your Story!
Lose yourself in our immersive arena that's been designed to look and feel like you're in the middle of a blockbuster action movie. With a huge surround sound system, DMX lighting and computer controlled environment, Stryke Force puts you right in the middle of an active combat zone. Wipe out every person you come across in realistic free for all role play, or you can pick Team play missions that pit you against other teams.
With exclusive missions and adventure to partake in, Stryke Force engages players in a truly extraordinary battle experience. Choose your fate in the story. Master your sneak skills, attack from above, or patrol with conviction in combat stance. Things will never get boring, no matter how many times you gear up for battle.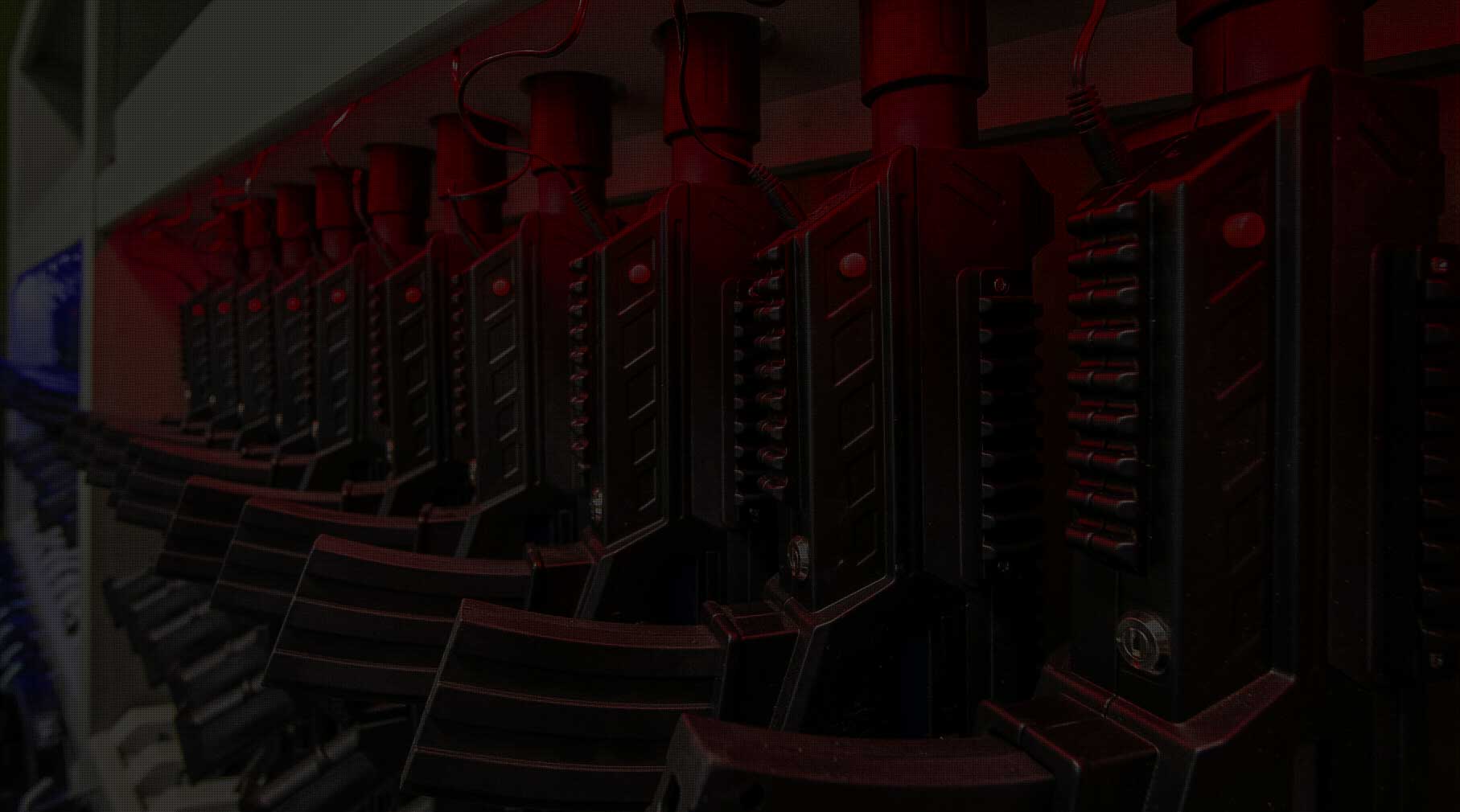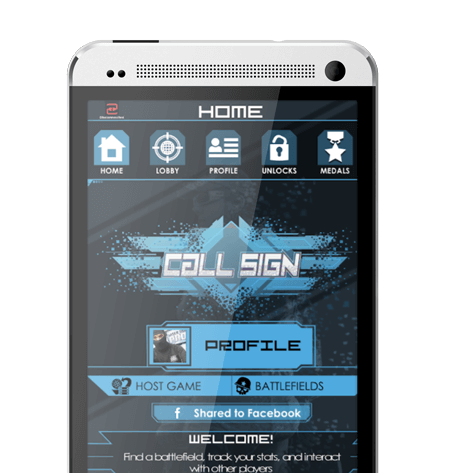 Styke Force Laser Tag
540 E. Union St, West Chester, PA 19382
Ph: 484-787-2525
 Click here to sign our Waiver
Waivers are required for all combatants. Individual must be 18 years or older to sign a waiver.
Players under 18 must have a parent/legal guardian fill out a waiver for them.
Contact us
Stryke Force Laser Tag
Phone: 484-787-2525
540 E. Union St
West Chester, PA 19382
Email us using the form below: